Leather Furniture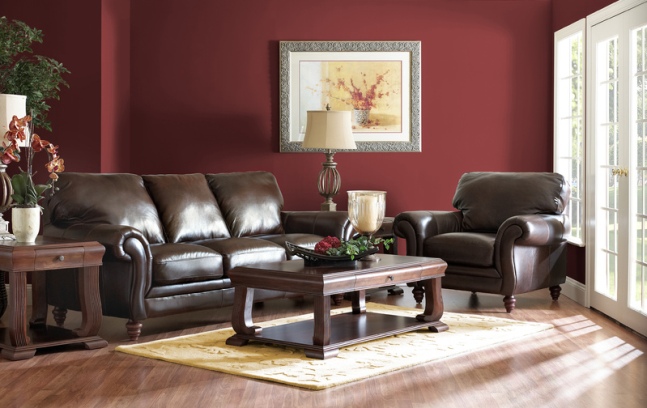 Experience the luxurious, rich textures and hues of beautiful leather sofas from some of the leading brand names in furniture when you decorate your home with Sofabed Etc.
For more than 25 years, we have brought style and sensibility at unbeatable prices to our friends and neighbors in Farmingdale, New York, and the greater Long Island area, offering an extensive selection of sofas, tables and the finest custom furniture.
Sofabed Etc. is also proud to be a direct sales distributor for Klaussner furniture, providing our customers with unbeatable prices and incredible savings on one of the most celebrated names in American furnishing.
When you choose to furnish your home through Sofabed Etc., you will enjoy the personal attention of our associates who will scour our vast inventory to find the perfect sofa to match your home decorating motif, matching your own unique styles with quality, sensibility and, of course, affordable prices.
Continue browsing the site to explore our current inventory, or visit our showroom today and receive direct, personal assistance from one of our home décor specialists.
Items 1–12 of 26 total