Take Advantage Of Our Exciting Sales Event!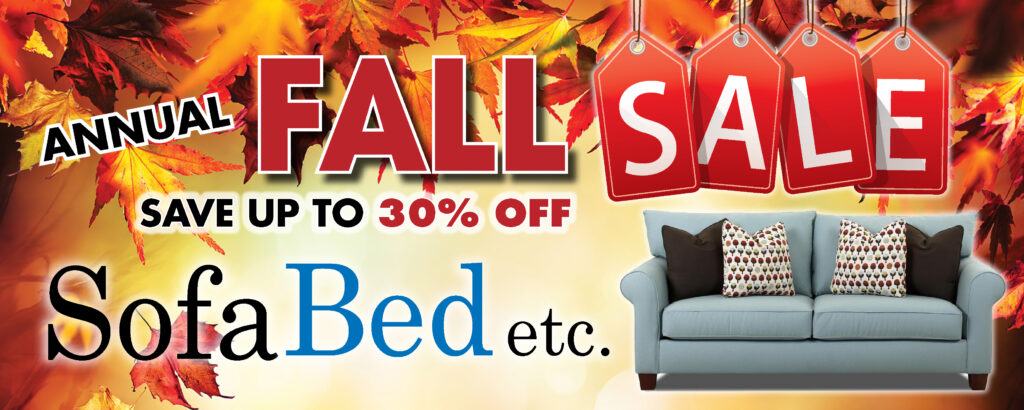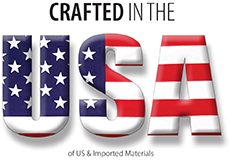 Style meets practicality when you furnish your home through Sofabed Etc. of Farmingdale, New York – Long Island's destination for sofabeds and home furnishings.
Featuring the largest selection of sofabeds and fold-out sleepers, you can both entertain and accommodate overnight guests in the same space with these elegant and modern designs at unbeatable prices.
Transform any room in your home, and enjoy some of the industry's most recognized brands with our vast selection, providing infinitely customizable options to match your existing décor, coupled with our dedication to provide expert customer service and assistance. Throughout Sofabed Etc.'s 25 years of serving Long Island, we have established close relationships with our manufacturers, giving us access to some of the most coveted makes and models at prices as much as 30 percent off retail prices.
Check back here for all of our current and upcoming sales and events, with opportunities to save even more off our already low, low prices. Stop in to our Farmingdale showroom today and see how you can save on this season's hottest selection of sofabeds and fold-out sleepers!