Sleepers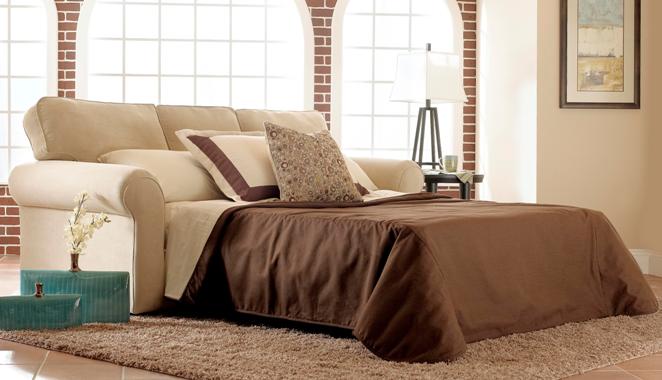 Sofabed Etc. specializes in sleepers and is available in mattresses of numerous sizes-queen size, full size, twin size and as a chair bed. All of which come in a vast varieties of colors to accent any décor. Choose your design, choose your size and choose your fabric. Sofabed Etc. is a direct distributor of Klaussner Furniture Manufactured in the U.S.A.
The Klaussner sleeper is the ultimate in quality, comfort and features.
Click here to learn about the various mattresses you can choose from to fit your needs.
Items 1–12 of 69 total