Living Room Groups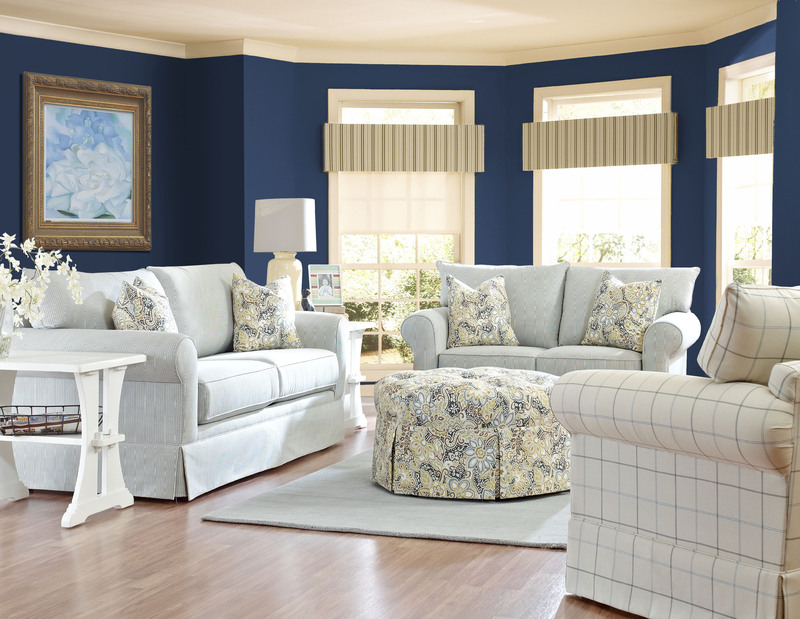 Sofa Bed Etc. provides a wide array of luxurious, stylish furniture arrangements. Choose from sleeper sofas, couches, recliners, living room groups, loveseats and more. All our styles come in sleeper or just a beautiful sofa or sectional. All our Klaussner furniture styles are proudly made in USA.
An array of styles and shades welcomes guests to any room. With hundreds of fabrics, durable craftsmanship and exquisite color in each piece gives your home a polished motif while creating a comfortable space. Slipcover sofas, apartment size furniture and replacement mattresses are just some of our additional styles and services.
Select a complete set to revamp with a contemporary style. Browse our Klaussner gallery of furniture collections and pieces to find the right colors and designs. Find your bedroom, family room and living room furniture in Long Island, NY, on Sofa Bed Etc.
Items 1–12 of 51 total