Is space at a premium inside of your apartment? If so, the last thing you're going to want to do is bring in a bunch of oversized furniture that will eat up what little space you do have. It will look terribly out of place, and you may also grow to hate it since it will make it difficult for you and your guests to move around. You might even be forced to move into a larger apartment that costs more money simply because your furniture is taking up too much room. It seems silly, but there are many people who decide to make a move simply because of their bulky sofa.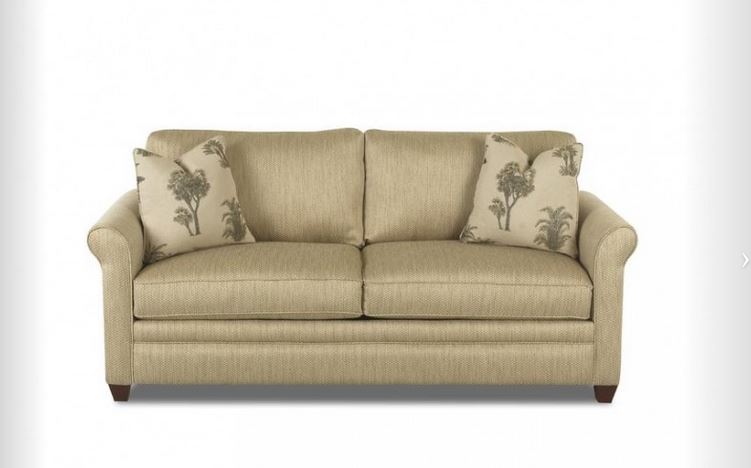 Rather than buying big furniture that chews up all your space, you should go with an apartment size sofa instead. These sofas are designed specifically to deliver all of the benefits of a sofa without forcing you to give up room in your apartment. You will still be able to sit back and relax on your sofa and enjoy the benefits that come along with having one, but you won't have to do it at the expense of the rest of your apartment. Within just days of having an apartment size sofa, you will wonder why you didn't buy one much sooner.  It's that convenient and will make such a difference in your apartment.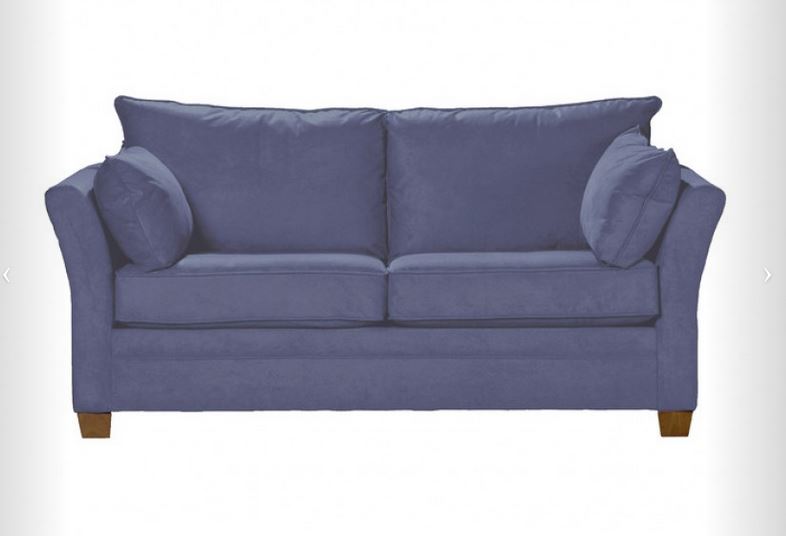 At SofaBed etc., we carry a large selection of apartment size sofas that would be perfect for you. You might think that your options would be limited, but in fact, you can get everything from a sofa with attached backs, loose backs or even ones with sleepers in them.Our apartment size sofas are available in many shapes and sizes, and there are 100's of fabrics and colors to pick from as well. Even if you don't have a small apartment, you will love what we have to offer and you will want to consider purchasing one of our sofas or sectionals.
To get started, visit our showroom or give us a call at 631-752-9090 today to get an apartment size sofa delivered to you.