Are you currently shopping around for furniture for your home? If so, you should think about going with leather furniture and, in particular, a leather sofa. Leather furniture looks great and will prove to be a very durable investment. Nevertheless, that's just one of the many reasons to go with leather. Here are some of the other reasons to consider leather furniture for your home.
Leather will be easy to maintain.
Leather furniture requires almost no maintenance at all. Simply wipe it down every now and then and use a leather conditioner a few times a year, and your leather furniture will maintain its looks for years to come.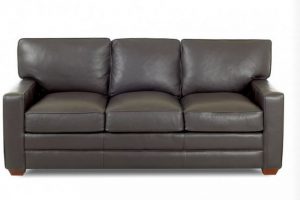 Leather will keep you comfortable.
There are some people who think that leather will make you cold when you sit on it. But this couldn't be further from the truth. Leather will stay cool in the summer, which means it will feel great when you sit on it. But it will also keep you nice and warm in the winter by adapting to your body heat. This makes it comfortable to sit on year round.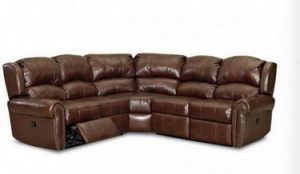 Leather will last for a long time.
Leather is known for gradually getting better with age. In fact, many people come to love their leather furniture even more once it starts to get broken in over time. You will find that your leather sofa will look and feel better once you have had it for a while.
From large leather sofas to leather loveseats, SofaBed Etc. has the right leather furniture for your needs. Call us at 631-752-9090 today to find out more about a specific piece.