If you're going to be adding a new sofa to your home sometime soon, why not get more bang for your buck by making it a sofa bed? Sofa beds have been around for years now, and many people have seen first-hand just how convenient they can be. However, sofa beds have also developed quite a bit over the years and are now available in all different shapes and sizes, which make them an even better option for those looking for a sofa. Here are some of the benefits to buying a sofa bed over a traditional sofa:
Sofa beds will reduce the amount of money you spend on furniture.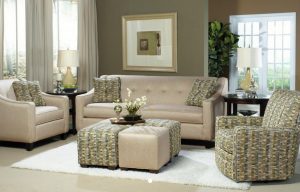 Buying a new sofa and a new bed for your home can be very expensive. It can also be difficult to find room in a home for both of these large items. Nevertheless, with a sofa bed, you can get a piece of furniture that's equipped to handle two entirely different tasks for the price of one. You can use a sofa bed just like you would a regular sofa, and when needed, you can also use it as a bed for guests. However, you won't have to pay for both a sofa and bed, so you will save money in the process while getting a lot of value.
Sofa beds will allow you to welcome guests into your home.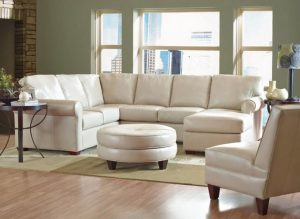 If you don't have a spare bedroom in your home for guests, you might not be able to accommodate friends and family who are visiting you. Sofa beds take care of that problem. They will allow you to welcome people into your home and provide them with a comfortable bed to sleep on at night. Therefore, people won't have to worry about booking expensive hotel rooms when they come to see you, and you will get to spend as much time as possible with them.
Sofa beds will open and close without a problem.
Years ago, there were many sofa beds that were difficult to operate. Opening and closing them was a real chore. However, today's sofa beds have evolved and are now easy to operate. You can open and close most of them in a matter of just a few seconds and transform them from sofas to beds and back again without any issues.
Are you in the market for a sofa bed? SofaBed Etc. would love to help you find the right option for your needs. We can customize sofas and sofa beds in a wide array of colors (hundreds to choose from) and an assortment of fabrics to suit your needs and décor. For more information, contact us or visit our showroom.